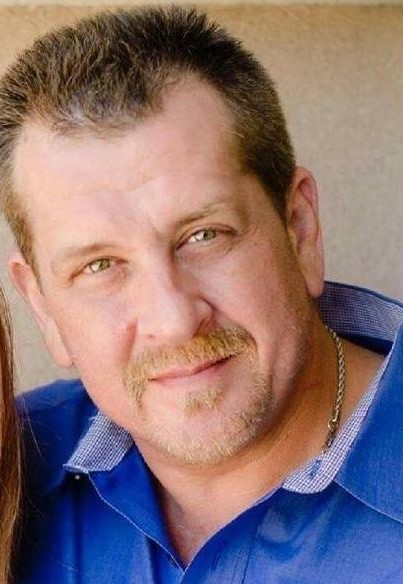 Robert Lewis
Sales Director/Realtor
License #0658094
As the founder of DFW Rent Houses and Covenant Services and Ministry,  Robert has combined his experience as a property investor, his drive for community improvement, and his strategic business mindset to create a company that offers customers and clients a proactive approach to building and maximizing their long term investment and financial goals. And the results have been incredible. He leads our mission and culture and is our team's visionary force.
As head of marketing and sales, Robert plays a vital role in the company focusing on the development of all marketing content and services. With a special knack for building and growing relationships he oversees and manages the communication and marketing of valued clients and prospects.  From these customer relations, Robert is able to improve client experience, collect insight, and ultimately offer the Jacob Grant Way to existing and new clients. His passion and curiosity have led the evolution here in Dallas/Ft Worth. He holds many undergraduate degrees and is also a Pastor.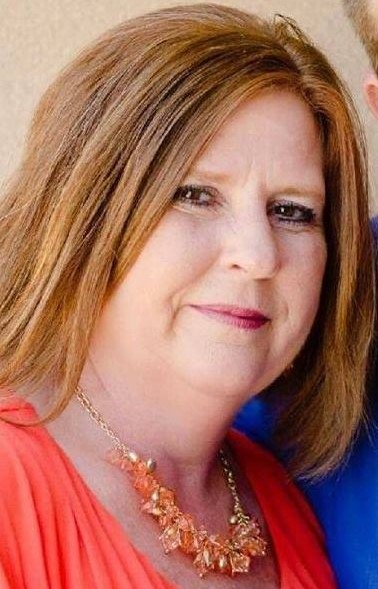 Ronda Lewis
Operations/Accounts Manager
Ronda is the "straw that stirs the drink around here", as our head of accounting and operations, Ronda oversees monthly accounting, and financial statement preparation, and assists clients in their portfolio financials. Being a veteran of business she takes an active involvement in assisting our clients to reach financial freedom. Ronda also plays a key role in the development of budgets, financial forecasts, and strategic execution to allow our clients to reach the financial freedom they seek. She was a nurse for 25 years in the past, which explains her big heart, and is well-educated.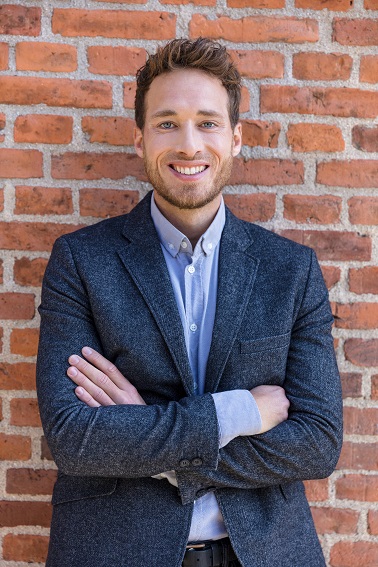 Brett Jennings
Sales Agent
Brett is the Inside Sales Agent at DFW Rent Houses, where he oversees DFW Rent Houses' new clients and onboarding. He creates and delivers a smooth transition from owners managing their own properties to DFW Rent Houses taking over the full-time management while making sure any existing tenants are aware and informed.
During his time at DFW Rent Houses, he has been recognized for being a top producer and onboarding the most clients at one-time.
Prior to DFW Rent Houses, Brett was a Sales Assistant at a large local landscaping company, where he helped to grow the business, help existing clients, and improve onboarding operations.
He attended Ohio State University and currently lives in Dallas.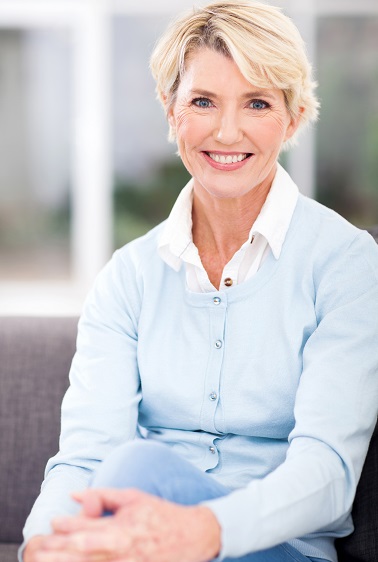 Nora Balentine
Admin Assistant
An avid gardener, grandmother, and member of the DFW Rent Houses family, Nora Balentine is known for wearing a lot of hats. From helping handle maintenance requests to inputting new homes and tenants in the software, she can be credited with making sure the information is accurate, helping diffuse stressful situations, and providing excellent customer service in her time as DFW Rent Houses's dedicated Admin Assistant.
She is a proud alum of the University of California at Irvine where she received a degree in accounting. She loves to visit her grandkids in Atlanta and spends a lot of time working with charities, walking her two dogs, and taking photos.