Discover the Difference of DFW Rent Houses in Property Management
Experience the difference of working with a trusted partner who is passionate about protecting your investment, preserving the value of your property, and fostering positive tenant relations.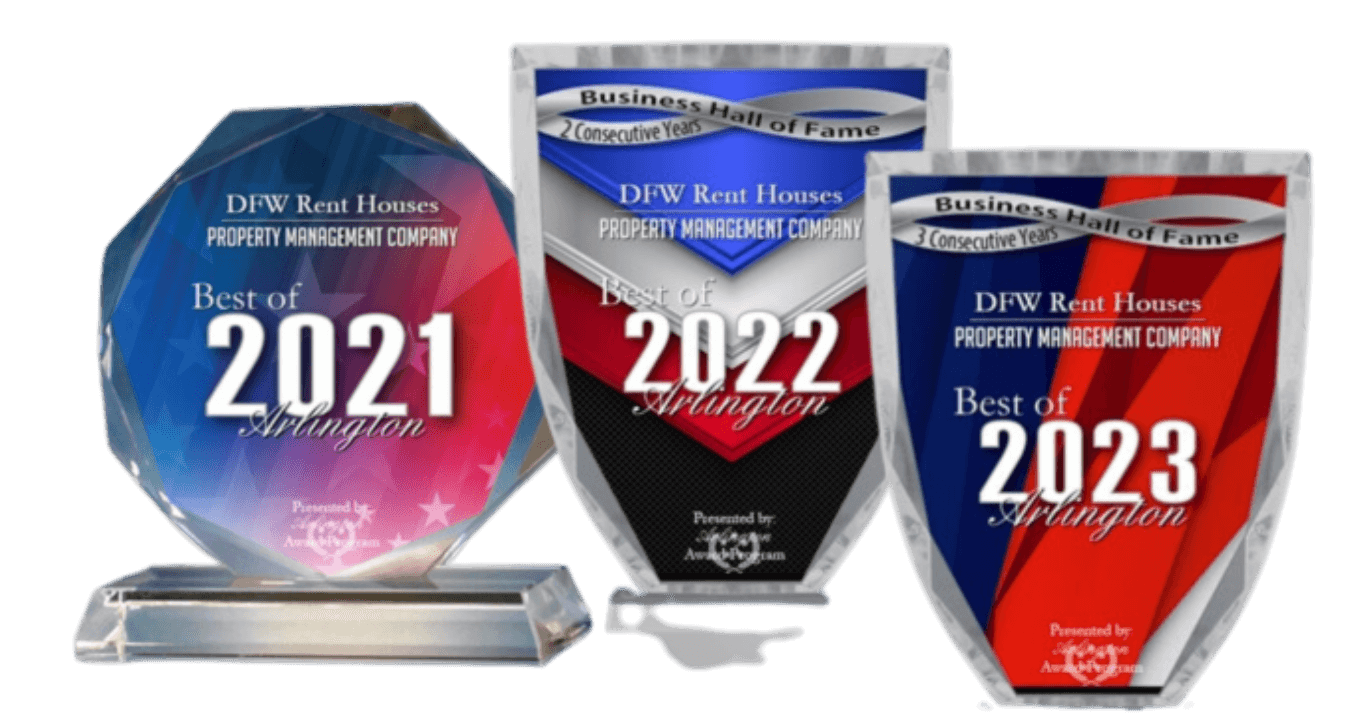 An Award-Winning Property Management Company
As an award-winning property management company, we have consistently demonstrated our commitment to excellence and delivering exceptional services to our clients. Our dedication to customer satisfaction, industry expertise, and innovative solutions has earned us recognition as a leader in the field, setting us apart from the competition. With our award-winning team by your side, you can trust that your property will be managed with the highest level of professionalism, efficiency, and integrity, ensuring optimal returns on your investment.
DFW Rent Houses handles the process of finding and screening potential tenants, including background checks, credit checks, and rental history verification.
DFW Rent Houses ensures timely rent collection from tenants, handling payment processing, issuing reminders, and pursuing late payments if necessary.
We coordinate and oversee maintenance and repairs, responding to tenant requests and ensuring the property is well-maintained and in good condition.
Handle lease agreements, including drafting and enforcing lease terms, lease renewals, and handling lease terminations or evictions if required.
Property Marketing and Advertising
We employ effective marketing strategies to attract prospective tenants, including online listings, professional photography, and virtual tours.
Available to handle emergencies and address urgent situations such as plumbing leaks, electrical issues, or security concerns, providing 24/7 support and coordination.
Extensive Tenant Screening
We employ a rigorous tenant screening process to ensure high-quality tenants for your rental property. Our thorough background checks, credit checks, and rental history verification help minimize the risk of problematic tenants, reducing the likelihood of late payments, property damage, or eviction situations.
Proactive Maintenance and Repairs
At DFW Rent Houses, we prioritize property maintenance and repairs to keep your investment in excellent condition. Our team conducts regular inspections, promptly addresses maintenance requests, and coordinates necessary repairs with trusted vendors and contractors, ensuring your property retains its value and attracts desirable tenants.
Exceptional Customer Service
DFW Rent Houses is committed to providing exceptional customer service to property owners. Our dedicated team is responsive, communicative, and readily available to address your concerns, answer questions, and provide guidance throughout the property management process. We strive to create a positive and stress-free experience for our clients, making us a reliable choice for managing your rental property.
Your Trusted Partner in Dallas Fort Worth Property Management
DFW Rent Houses is the premier property management company serving the Dallas Fort Worth area, offering comprehensive solutions for homeowners and investors seeking professional management services. With our local expertise and personalized approach, we provide a trusted partnership that maximizes rental income and ensures peace of mind.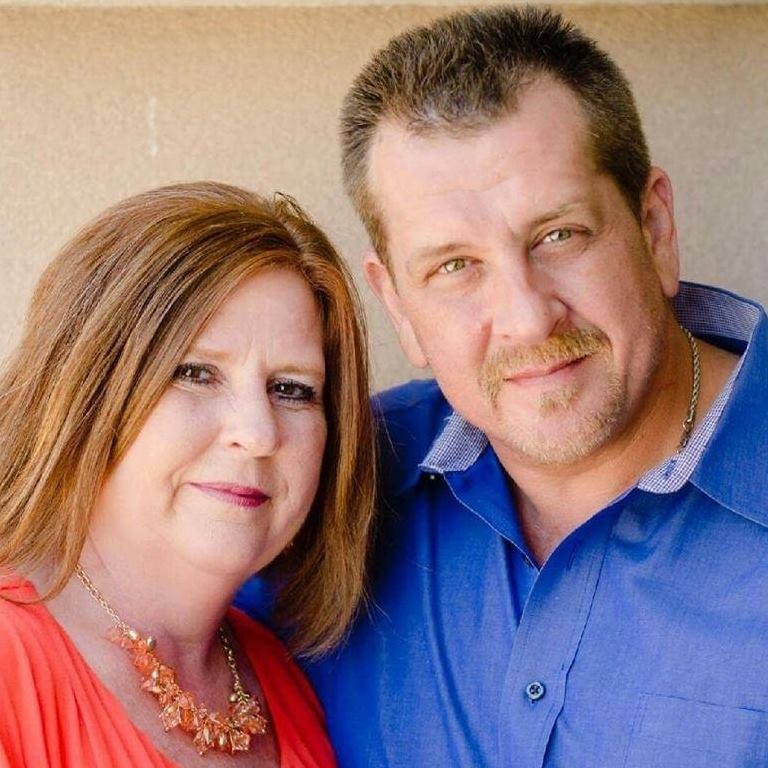 The Ultimate Guide to Property Management in Dallas Fort Worth