Professionally Managing Homes in the DFW Area
Focusing only on rentals and not real estate sales, we are experts when it comes to investment and rental property management.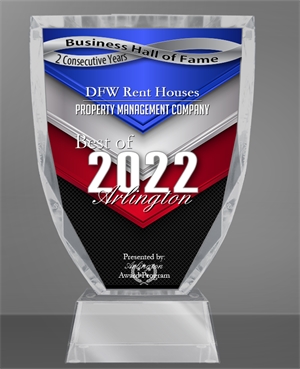 2022 Best of Arlington Property Management Company Award
DFW Property Management Company
DFW Rent Houses is one of the most trusted property management companies in the DFW area. We believe in full transparency and have a straightforward approach to the way we handle our business and relations with all involved. The DFW Rent Houses staff is filled with licensed and experienced professionals, all having a fantastic understanding of the market. This allows us to better serve property owners by maintaining occupancy rates and keeping expenses to a minimum.
Our reputation for professionalism and excellence is something you can absolutely rely on. We have tremendous support from our investors and all have nothing but positive reviews for us and can vouch for our integrity and detail to do honest work. We are a kingdom company meaning that we give God the glory and adhere to strict business practices.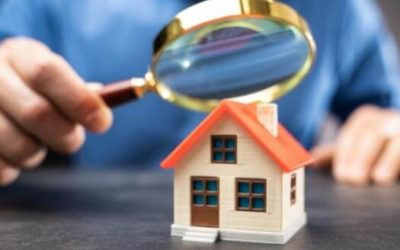 In the fall, when everyone is distracted by upcoming holidays, there are some things you should think about doing at your rental property for the safety of your tenants and to prevent costly repairs during the upcoming winter months. Here are some items you might want...
read more